Motor vessel "MELK" again in operations
Sep 16, 2020
After reconstruction our motor ship "MELK" is back on the Danube from the shipyard in Belgium / Antwerp.
First –DDSG Logistics Holding GmbH has invested in replacing the engines. Now "MELK" is equipped with three new, environmentally friendly, powerful engines so that we can offer the next level of service quality and transport reliability to our customers.
By investing in the ship "MELK" First – DDSG Logistics Holding GmbH is thereby successfully operating two real low-water ships as well as the most powerful push boats on the Danube including its sister ship "YBBS".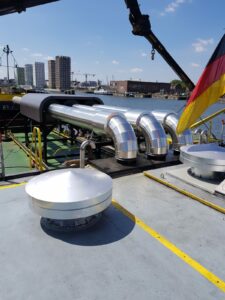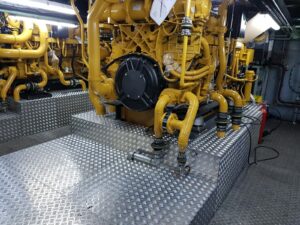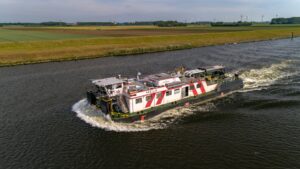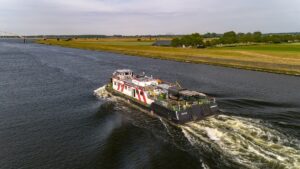 Facebook
LinkedIn
Twitter