We are traditional and modern We are proud of our history and confident about the future We are constantly developing new areas of business to better satisfy our clients` needs
TRADITION
RELIABILITY
PROGRESS
MANAGEMENT TEAM
We have an experienced senior management team with extensive industrial experience
We realize transports of your cargo with our own fleet, consisting of 214 vessels with a total carrying capacity of over 300 000 tons as well as a pushing capacity of 100,000 HP.
Our technical capabilities ensure possible transportations on more than 3 500 km of European inland waterways from the Black Sea to the North Sea.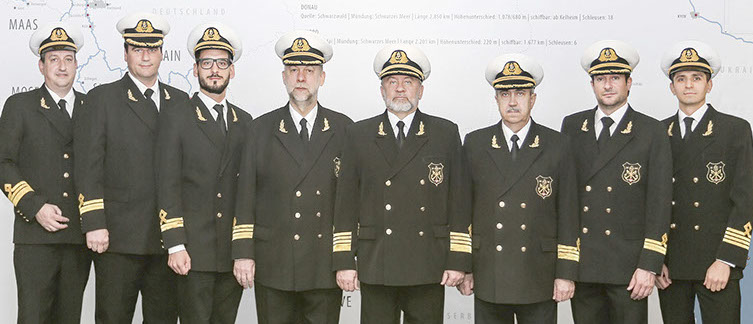 DDSG prides itself on encouraging exchange of know-how within the company, hence, continuously passing on valuable skills to DDSG's younger staff.
You can be rest assured that your cargo will be placed in the hands of the best carrier.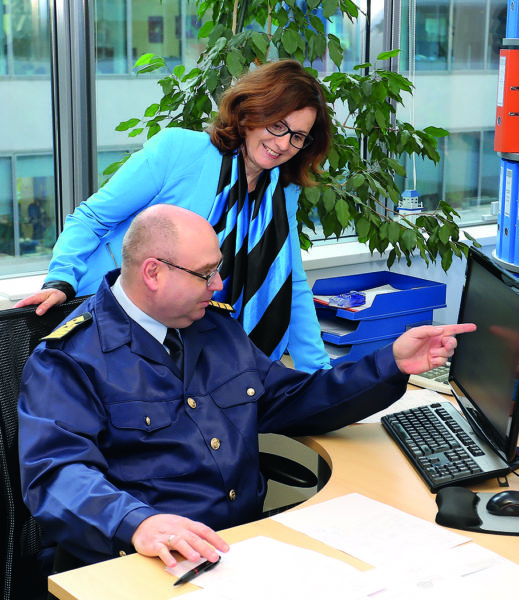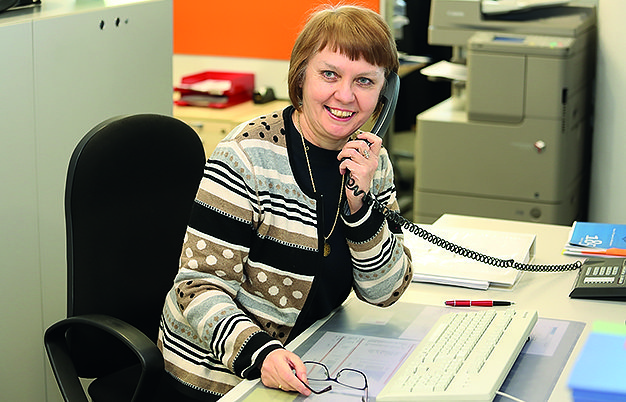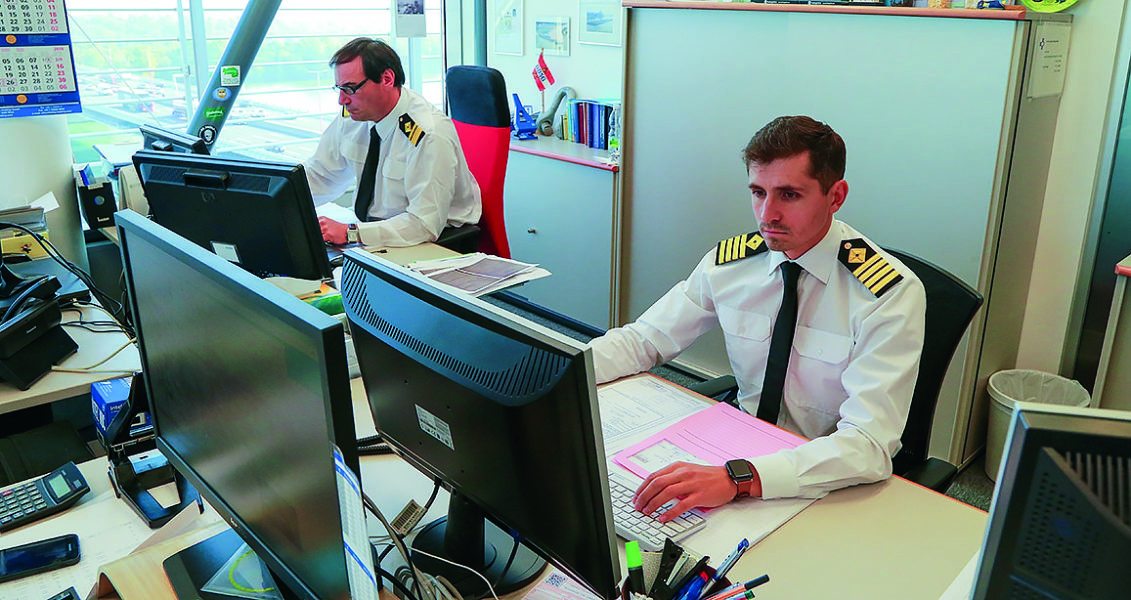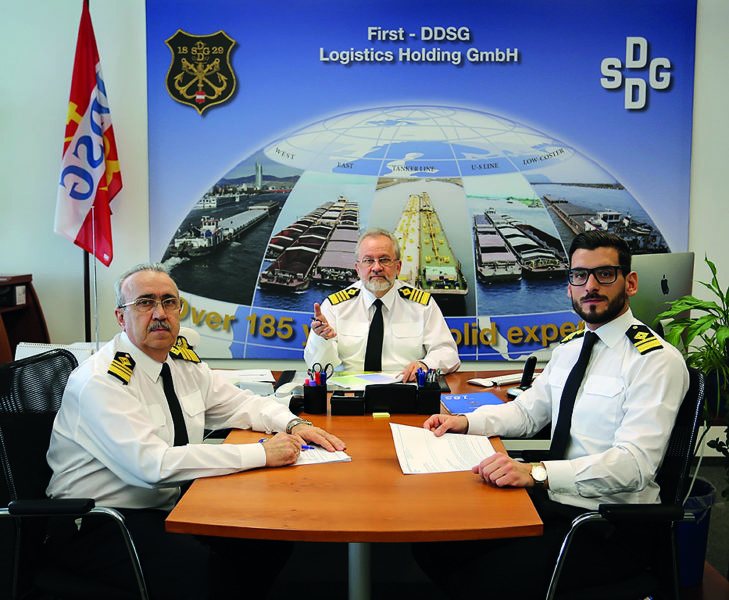 We are old enough to know the secrets of success – knowledge, experience, reliability.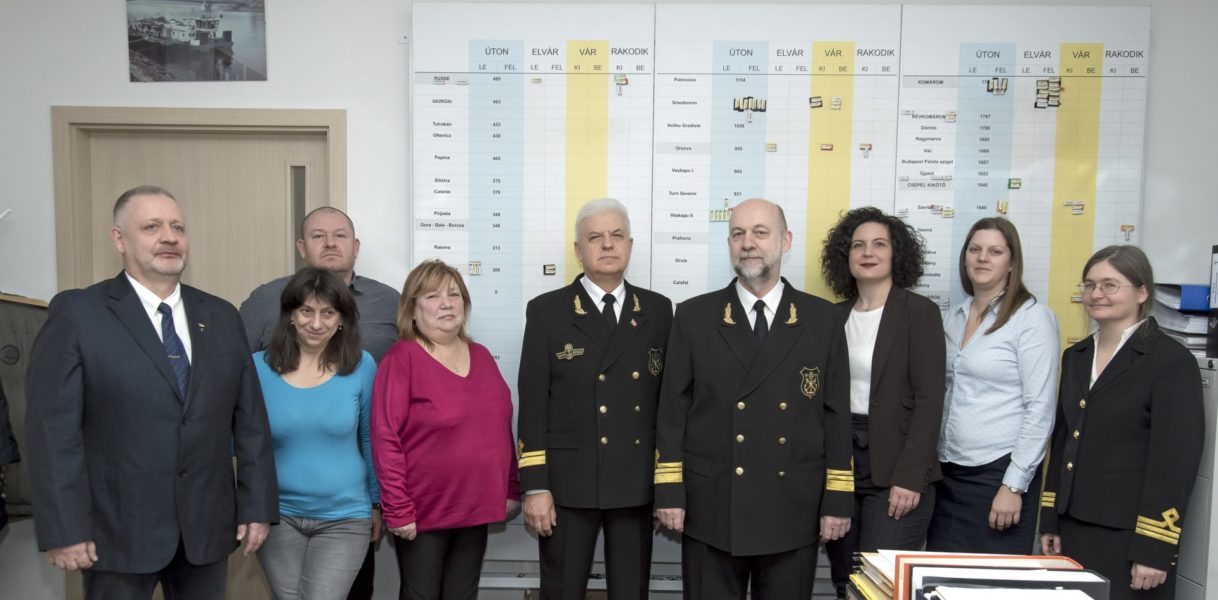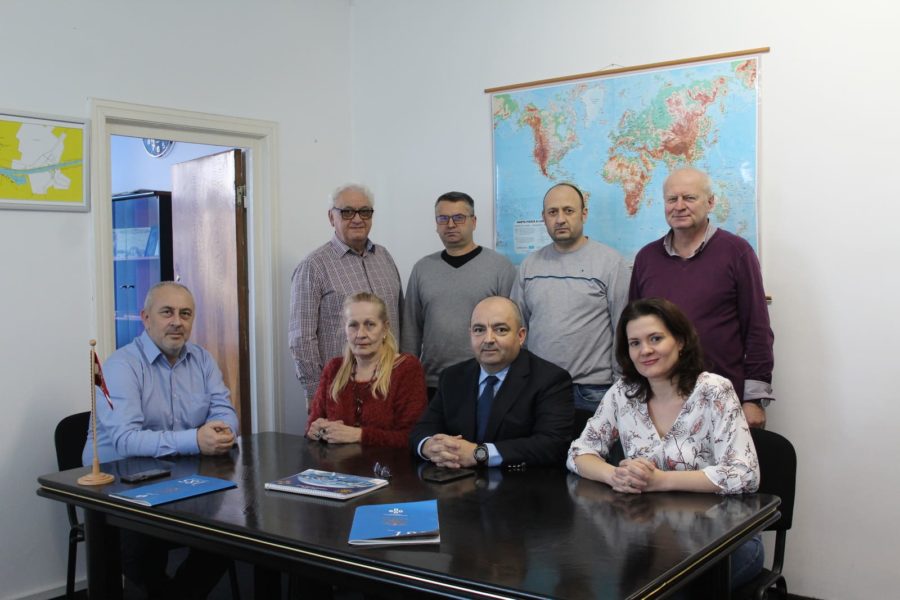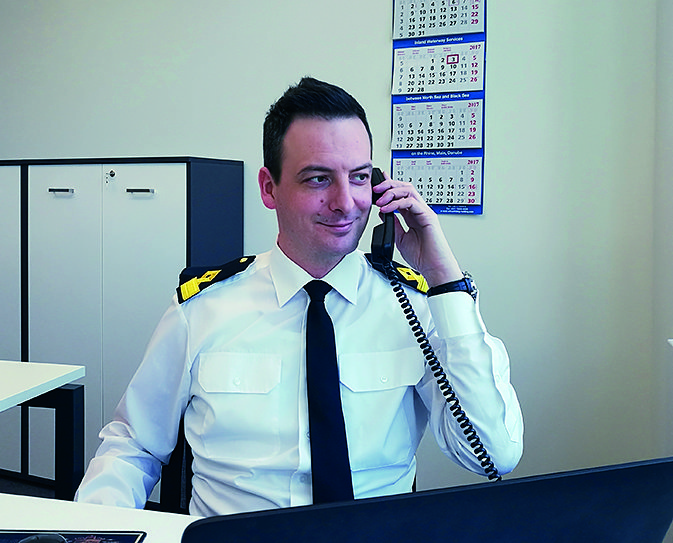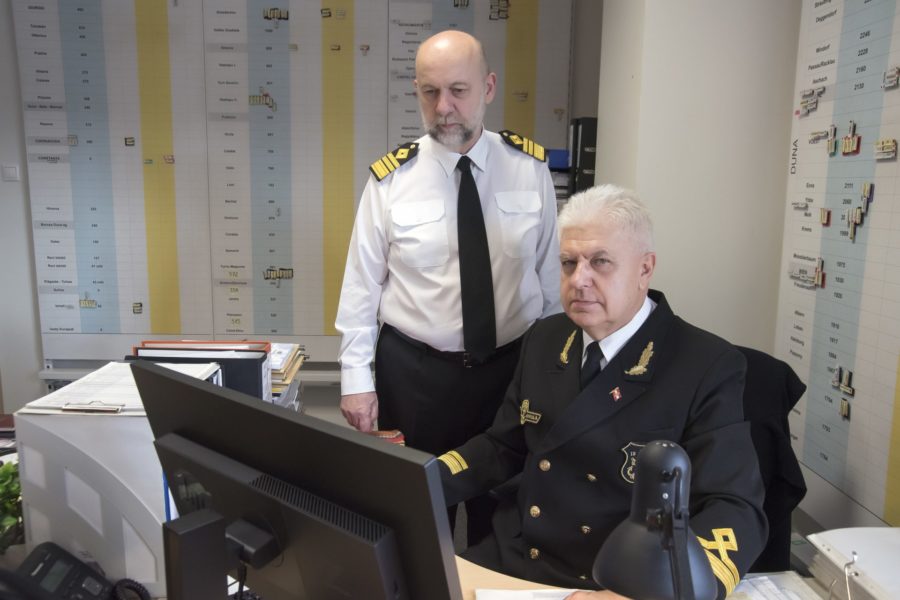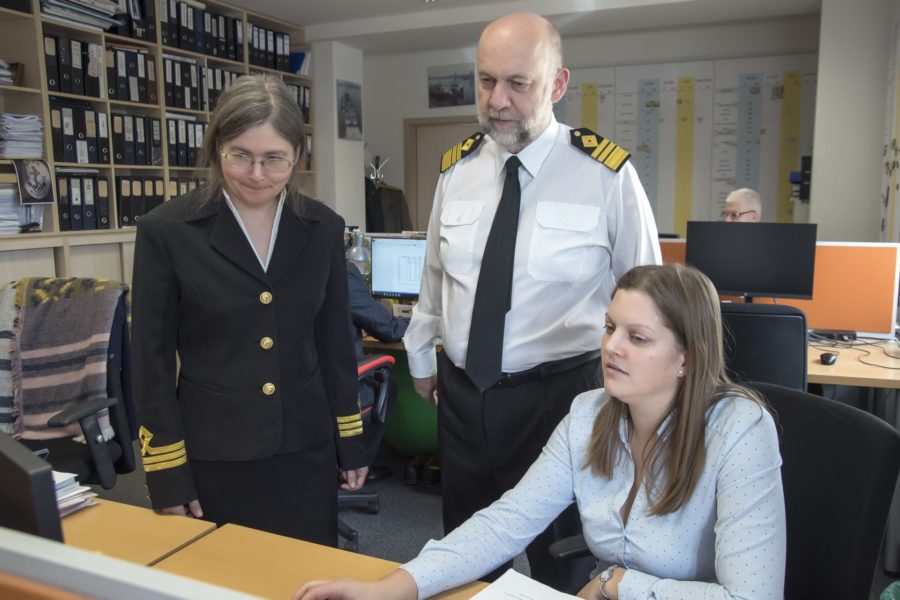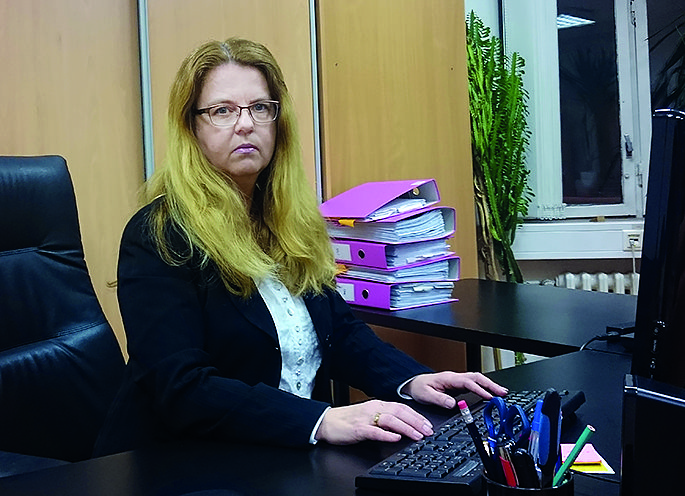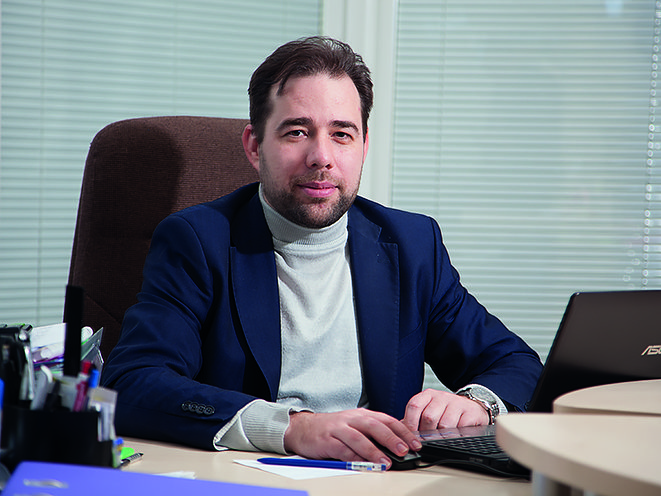 First-DDSG Logistics Holding GmbH | MANAGEMENT TEAM